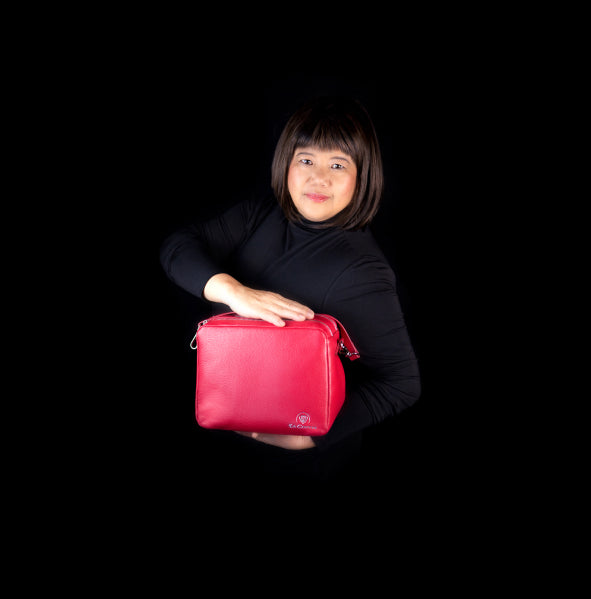 About
our story
In the early 2000s, Corie Laraya-Coutts was encouraged by her husband Rod to take up golf. In addition to playing at the families annual tournament, Corie and two of her sister-in-laws spent two weeks in Florida playing golf, shopping, and dining.
During their games, they noticed the small size of the golf basket, which posed a challenge when carrying items such as lunch bags, purses, jackets, and club covers. This led them to suggest the need for a bag/purse that could fit inside the current basket dimensions. Rod's advice to identify opportunities and find solutions in any circumstance inspired Corie to create a business around this idea. Thus, La Coutts was born, with the first two models named after Rod's great-grandfather Duncan and his mother Isabel (Bella).
La Coutts Toronto
La Coutts Toronto (La is short for her maiden name Laraya and Coutts is her married name) was launched in November 2022 with a launch party held at the Glenn Abby Golf Course in Oakville.
Initially targeting golfers, the brand soon realized the versatility of their bags- not only useful for business professionals who are always on the go, but also for travellers who need to carry temperature-sensitive medication as well as all their daily essentials and travel documents.
view products