featured in: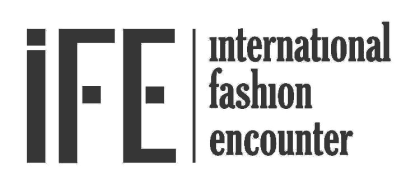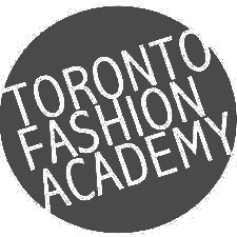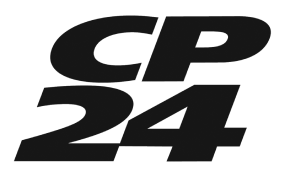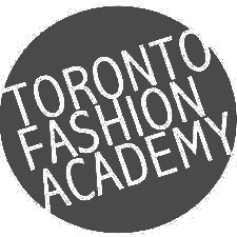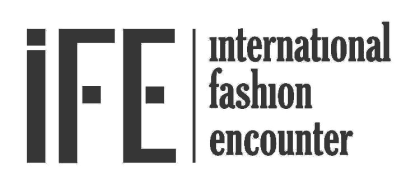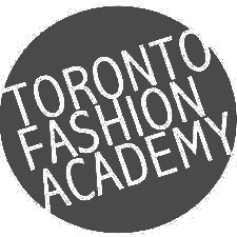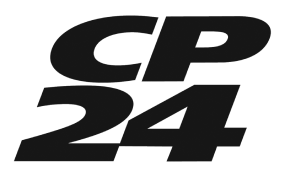 Featured Collection
The Bella
Our flagship bag includes two straps so you can always have the perfect fit. It also includes multiple storage compartments including an insulated pocket, keeping medicines or snacks at a comfortable temperature.
Made-to-Order Clutches
Coming soon... Stay informed and be the first to know about availability.
Join our mailing list or contact us for exclusive updates and details on how
to get your hands on these exquisite beauties.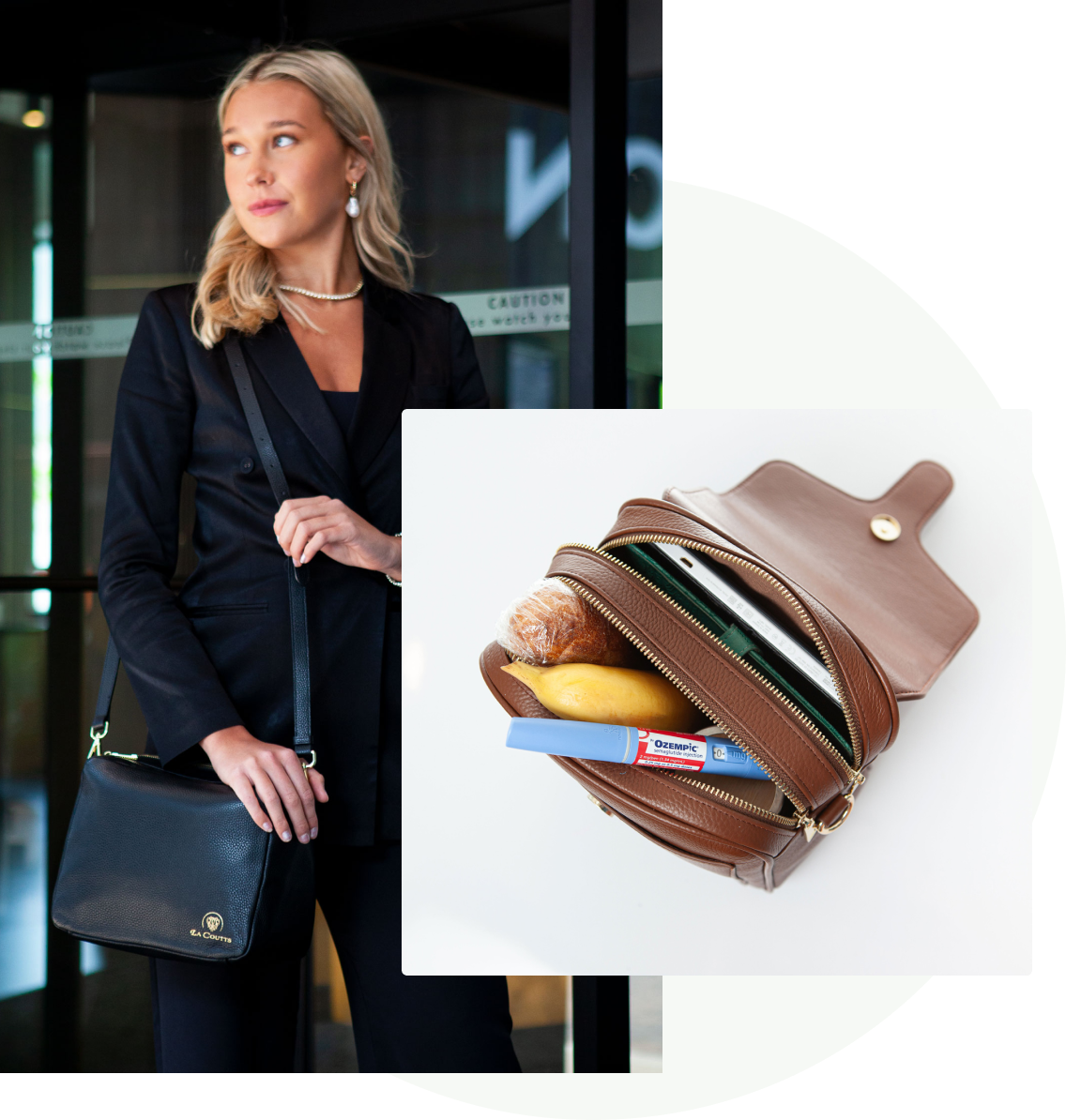 Keep Your Cool
thermal features
Made of 100% genuine leather, our unisex handbags include two distinct compartments, one of which is thermally insulated. This is ideal for carrying medications that need to remain cold as well as snacks and lunches.
Shop La Coutts
Giving Back
We joined the global #givingtuesday initiative and your purchase of a La Coutts Thermal Designer Handbag will allow us to donate $25, for each handbag sold on Tuesdays, to Diabetes Canada. If you know of someone living with Diabetes, this would make the perfect gift. Help us support a great cause!